Reduce Your Cyber Exposure
Validate your cybersecurity posture daily to remain vigilant at all times. 
Accelerate The Validation-Remediation Cycle
Concentrate on breachable and risk-bearing flaws as soon as they are discovered.
This will help you to
Reduce the costs and dependency on third parties by automatically testing and verifying security.
Increases the effectiveness of your security team by concentrating exclusively on security flaws that have been shown to be possible. 
Learn more about how Automated Security Validation can increase your cyber resilience.
Save time and money for your company with SecuriCentrix and Pentera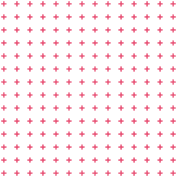 How We can help improve the efficiency of your organisation:
Continuous validation
Red teaming
Remote workforce protection
High-risk vulnerability management
Password risk assessments
MITRE ATT&CK
RansomwareReady™
Attack surface management