We partner with thought leaders and experts within the cybersecurity industry to provide comprehensive support and reliable solutions to our clients.
Black Kite revolutionised what third-party cyber risk management means to organisations by creating a cyber risk rating platform that detects, monitors, and scales cyber threats.
Black Kite prevents false positives and guarantees a holistic approach to vendor risk management by delivering third-party risk information from a technical, financial, and compliance standpoint. Black Kite is the only cyber rating system that does not calculate outcomes using a proprietary technique.
Black Kite's goal is to build the world's most reliable and trustworthy cyber rating system. Their mission is to create a safe cyber environment for the entire world. 


Tenable's Cyber Exposure Platform provides full insights into all the information, analysis, and data you need to find vulnerabilities across your entire attack surface.
It is no longer sufficient to simply scan on-premises IT devices for vulnerabilities, as was the case in the past. It's time to try something new. Tenable's objective is to provide all organisations, no matter how big or small, with the awareness and knowledge needed to consistently provide answers to four important questions: Where are we vulnerable? Where should we place a higher priority depending on risk? Are we gradually minimising our exposure? How do we stack up against our peers?
Splunk helps to turn your data into action.
Splunk's flexible data platform offers full-stack detectability, integrated security, and countless custom applications. Utilise your data to solve your most urgent problems, prevent risks, and uncover opportunities. Splunk is committed to protecting the privacy and security of your data by following national, international, and industry compliance standards. Splunk cares about your security, data privacy and compliance needs.

Zero Trust with Zero Exceptions
As the speed of change accelerates, Palo Alto Networks, the industry leader in cybersecurity, consistently offers innovation to allow secure digital transformation. Palo Alto Networks consistently offers the transparency, dependable intelligence, automation, and flexibility necessary to grow complex businesses securely. Palo Alto is at the forefront of securing tens of thousands of enterprises spanning across clouds, networks, and mobile devices by delivering a comprehensive portfolio and supporting a growing community of partners.
Check Point is a number one global supplier of cyber security solutions for corporate and governmental organisations. With an industry-leading catch rate for malware, ransomware, and other kinds of threats, its solutions safeguard consumers against 5th generation cyber-attacks. Check Point provides "Infinity" Total Protection with Gen V advanced threat prevention, a layered security architecture that protects businesses' cloud, network, and mobile device-held data. Check point offers the most extensive and user-friendly single point of control security management system to over 100,000 enterprises, ranging from SMEs to enterprises.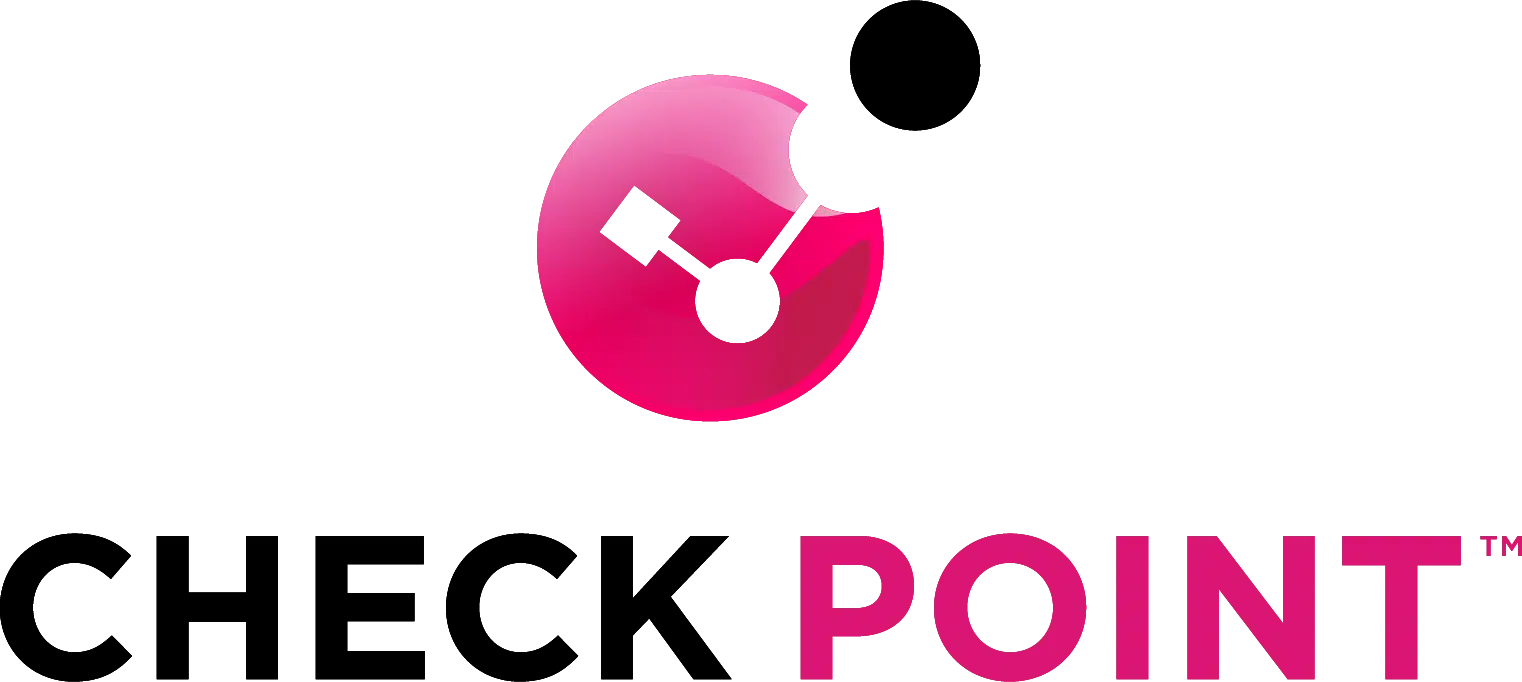 Become a SecuriCentrix Partner
At SecuriCentrix we have built strong relationships with our partners
"*" indicates required fields