Reduce Your Cyber Exposure
Continuous validation of your cybersecurity posture to help you remain vigilant at all times 
SecuriCentrix focuses on delivering the highest level of security expertise and support to our clients. We have established trusted working relationships with our clients to become an extension of their team. 


Founded in 2010, SecuriCentrix has grown to become a global Security and Compliance service provider to organisations.


Our clients trust us to deliver independent Cyber Security assessment and advisory services, whether related to compliance frameworks or to industry best security practices. As a Service Focused Cyber Security company, SecuriCentrix's priority is to deliver the best client experience with minimal disruption while enabling highly effective operational cyber programs.


Our trusted approach has allowed forging strong relationships with organisations across Africa, Australia, Europe, India, and the UK.


Our mission is to be the trusted partner when securing the information assets deemed critical to the business.
Security Validation
Assessment and Advisory
Compliance
Security Validation
Expert security services and solutions providing you the ability to prioritise what is important for your needs.

Assessment and Advisory
Compliance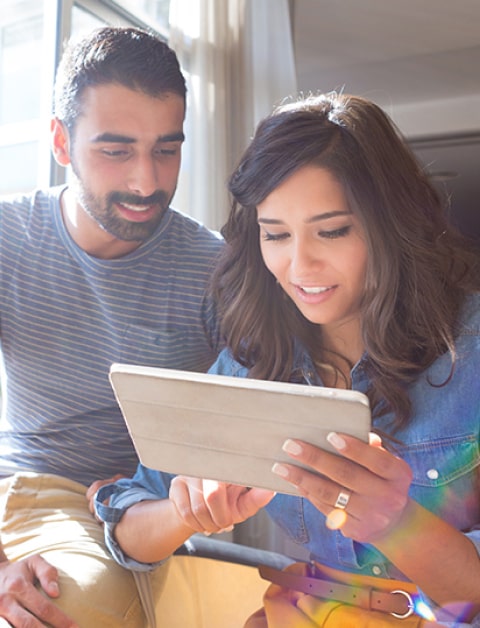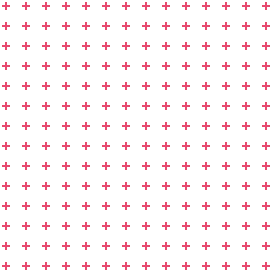 Don't Believe Us?
Believe Our Clients.

SecuriCentrix is professional and knowledgeable in cybersecurity and compliance frameworks. We highly recommend their services.

We have developed a relationship with SecuriCentrix as a trusted partner for cybersecurity. We rely on them to provide managed security services. Their analysts are engaging and informative in their response.

We have the pleasure of working with SecuriCentrix consultants on PCI and other compliance projects. Their knowledge of frameworks, their willingness to share knowledge, coupled with their pragmatic approach, has helped us.

We engaged SecuriCentrix on ISO 27001 implementation and advisory after numerous consultants. From the outset, we were at ease, and the project gained traction. We were impressed with the knowledge transfer and adaptability to understanding our environment.

We are engaged with SecuriCentrix on ISO27001 and ISO27701 implementation to align ourselves with GDPR and POPIA. The technical knowledge transfer and people skills are refreshing.

Security over Compliance is what SecuriCentrix always re-iterates. We have built a trusted partnership with them to provide real-time monitoring and alerting of our banking environment. Their service has helped us identify risks.
At SecuriCentrix, we work with C-Suite executives, management, and your teams across multiple industries. SecuriCentrix cybersecurity solutions enable your organisation to measure, optimise and continuously improve security programs.
Rapidly Detect Threats
 
We help identify threats with our security analysts and engineers.
With the help of our security analysts and engineers who work in close proximity to your organisation, we provide proactive threat detection to better protect your organisation.
How are we different from others?
We believe that the protection of sensitive information is of paramount importance and ensure that the process remains simple and comprehensible.
Ensuring best in industry standards while assisting in simplified data processing, decision making, verifying alignment and implementing systems.
Advisory, Monitoring and Auditing Services for Information Security, all managed and augmented through trusted partnerships and regular engagements.
To Learn More About Our Services & Solutions